Regular price
Sale price
$0.00 USD
Unit price
per
Sale
Sold out
Elevate your trimming game with Forester Dual Cut Trimmer Line!
Engineered for maximum performance, this trimmer line features a Durable High Strength Inner Core that ensures Faster Cutting and Longer Lasting results. Crafted to Professional Grade standards, it's the go-to choice for serious landscapers.
Available in various diameters (.080, .095, .105, .130), our Dual Cut Trimmer Line adapts to your specific needs. Whether it's precision detailing or tackling thick overgrowth, this versatile line has you covered.
Upgrade your landscaping tools today and experience the Forester difference with Dual Cut Trimmer Line – where durability meets efficiency for superior results.
Text block
View full details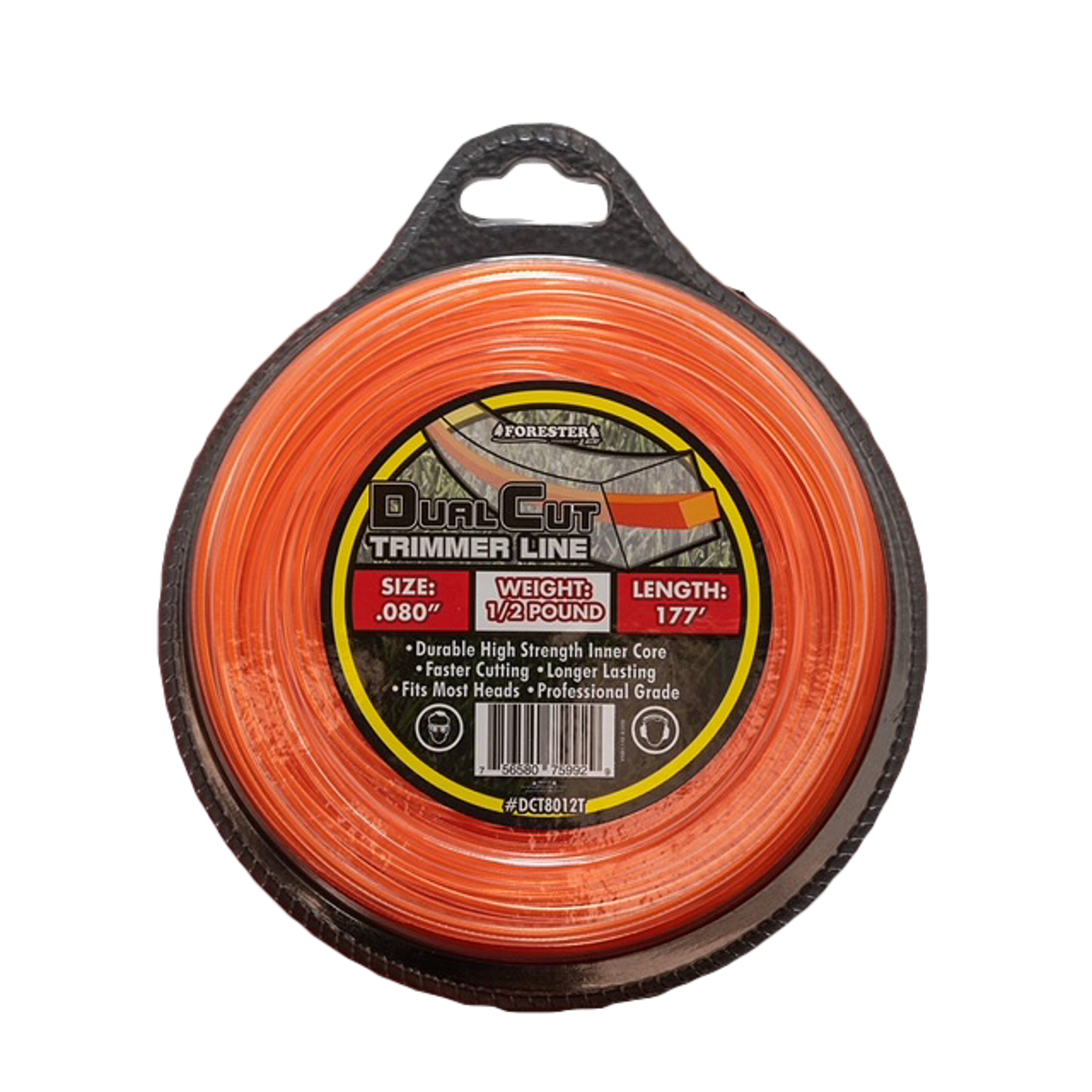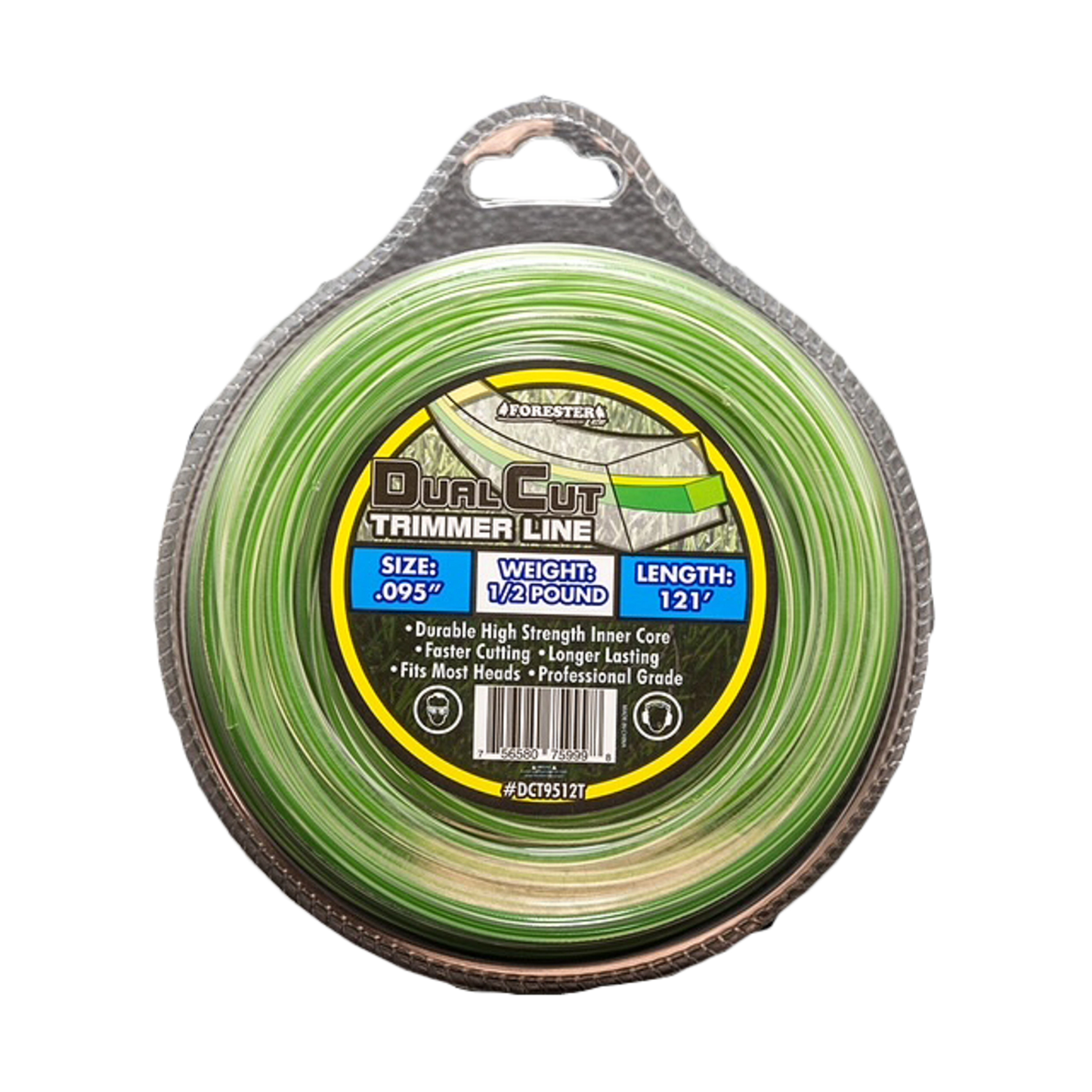 .080" Diameter Size Guide

1/2 LB = 177FT
1 LB = 354FT

.095" Diameter Size Guide

1/2 LB = 121FT
1 LB = 242FT
3 LB = 731FT
5 LB = 1220FT
10 LB = 2440FT

.105" Diameter Size Guide

1/2 LB = 98FT
1 LB = 200FT
3 LB = 603FT
5 LB = 1003FT
10LB = 2007FT

.130" Diameter Size Guide

1 LB = 127FT
3 LB = 383FT
5 LB = 643FT
10 LB = 1286FT