Regular price
$219.95 USD
Regular price
$219.95 USD
Sale price
$219.95 USD
Unit price
per
Sale
Sold out
FORESTER Climbing Spikes - Tree Gaffs Arborist Climbing Gear Kit Tree Cutting...
---
Product Overview
Forester Aluminum Climbing Spikes MGP Supply is a small, women owned company.
We aim to help our customers find professional supplies that can fit their
needs at low prices. We sell a wide variety of tools including chainsaw
accessories and parts, replacement blade, chain, a brush cutter blade, scrench
tool and many other items for the everyday craftsman. We also sell a line of
products for the professional arborist including a throw line kit, storage
cubes and other construction essentials. We sell a wide range of chaps,
including chainsaw pants and other protective gear that includes a helmet, ear
muffs, gloves and safety glasses.◆ Climbing Spurs ◆Original Forester Aluminum
Climbing Spikes are designed for easy, durable and versatile use when climbing
trees. Created for arborists, loggers, lineman and other tree climber types.
These tree climbing spikes spurs are made to fit most sizes and will work with
most work shoes. They are light to carry and easy to put on and take off. Foot
saddle is designed for comfort when using tree stands or platform. Our spurs
can be easily sharpened and changed to fit the job. Each part can be purchased
individually if needed for replacement. Remember to use proper security
equipment system when you climb including protective padding and rope.◆ Tree
Climbing Kit ◆Set Includes:Gaff Cover GuardsHi-Vis Carrying CaseExtra Long
SpikesPadsLower Strap◆ Features ◆Long or Short GaffsLightweight
AluminumComfortable PaddingContoured ShankSpurs can be Sharpened18.5 inches
LongThis equipment has been field tested and approved by Foley Tree Service in
Northern Wisconsin's toughest conditions. Does not meet ASTM F887 Standards
for Flame Retardan
Features
Aluminum Frame - Constructed with light weight, heavy duty aluminum that is easy to carry and comfortable to stand on. Strap climbing equipment on your calf, buckle lower belts to boot or shoe to help get a good grip, non-slip fit.
Extra Long Gaffs - Use extra long gaffs for tree climbing. Short gaffs are also available for pole climbing. Spur can be changed and sharpened easily. Good for picking fruit, gardening, climbing, cutting, tapping, hunting and other tree services.
One Size - These tree climbing spikes are a great multitool. They are designed to fit a wide variety of sizes. They have an overall length that measures 18.5". These work well with most boots. Great for men or women climbers.
Comfortable - Designed with soft padding on the shin pads which are both washable and replaceable. Made with adjustable, wide velcro cinch straps so you can get the proper fit. Contoured leg irons and foot holder for ultimate comfort.
Tree Climbing Gear Set - Each set includes gaff guard cover, hi-vis carrier bag, extra long spike (installed), leg pads and lower belt harness straps made from leather. Bag can be hung on wall with a screw or hook for convenient storage at the end of the day.
Details
Item Package Dimensions L x W x H: ‎19.1 x 10.3 x 6.9 inches
Package Weight: ‎2.45 Kilograms
Item Dimensions LxWxH: ‎9 x 9 x 21 inches
Brand Name: ‎FORESTER
Manufacturer: ‎FORESTER
Part Number: ‎TCS5715
Text block
View full details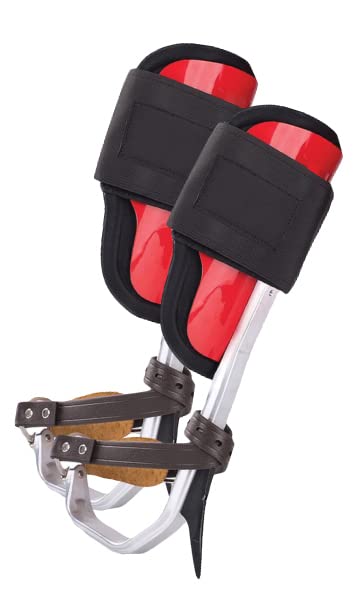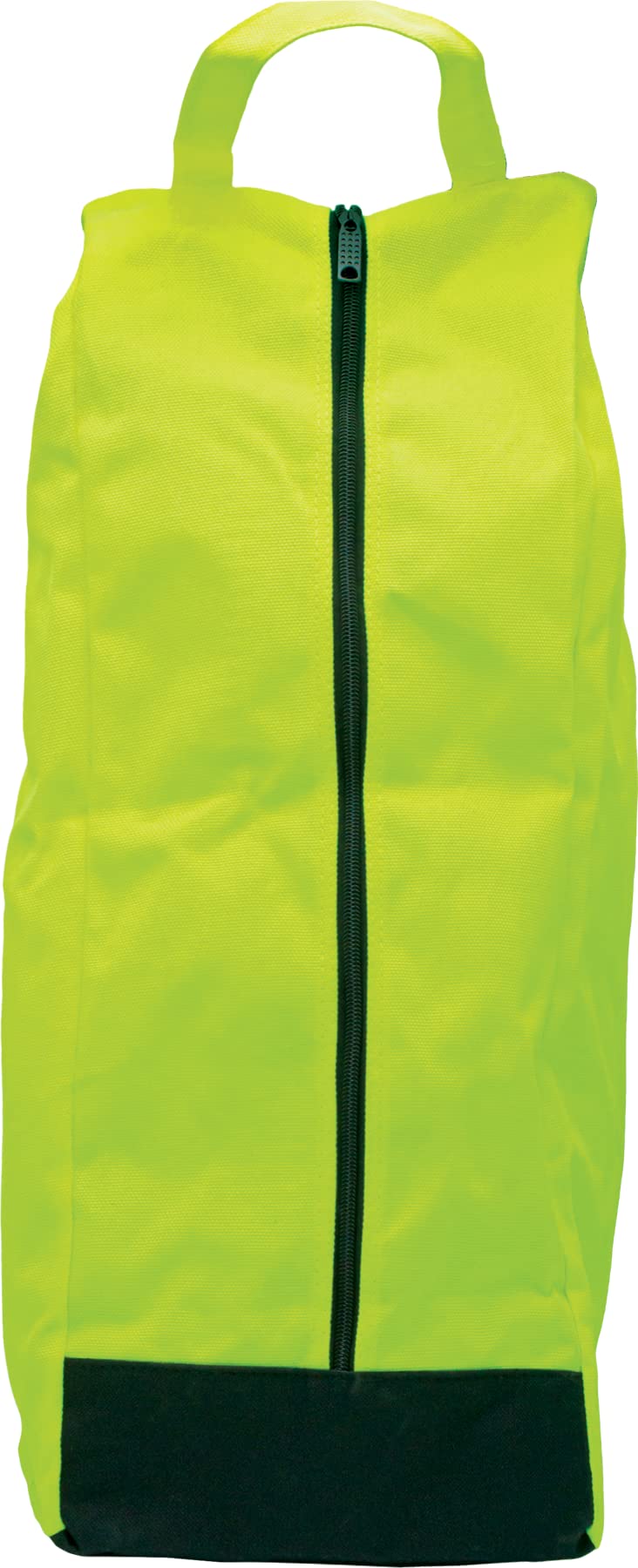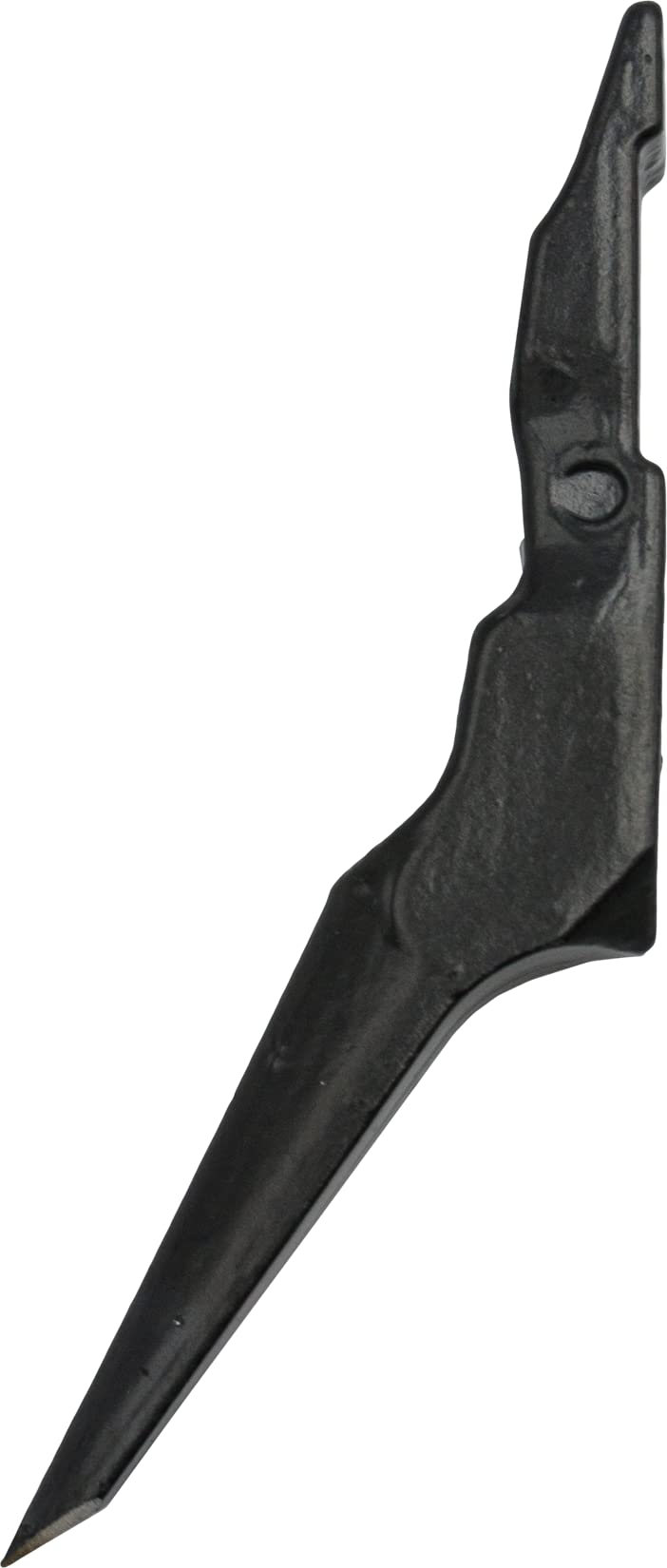 MGP Supply - Best known for quality
We help you to be prepared to anything in the forest